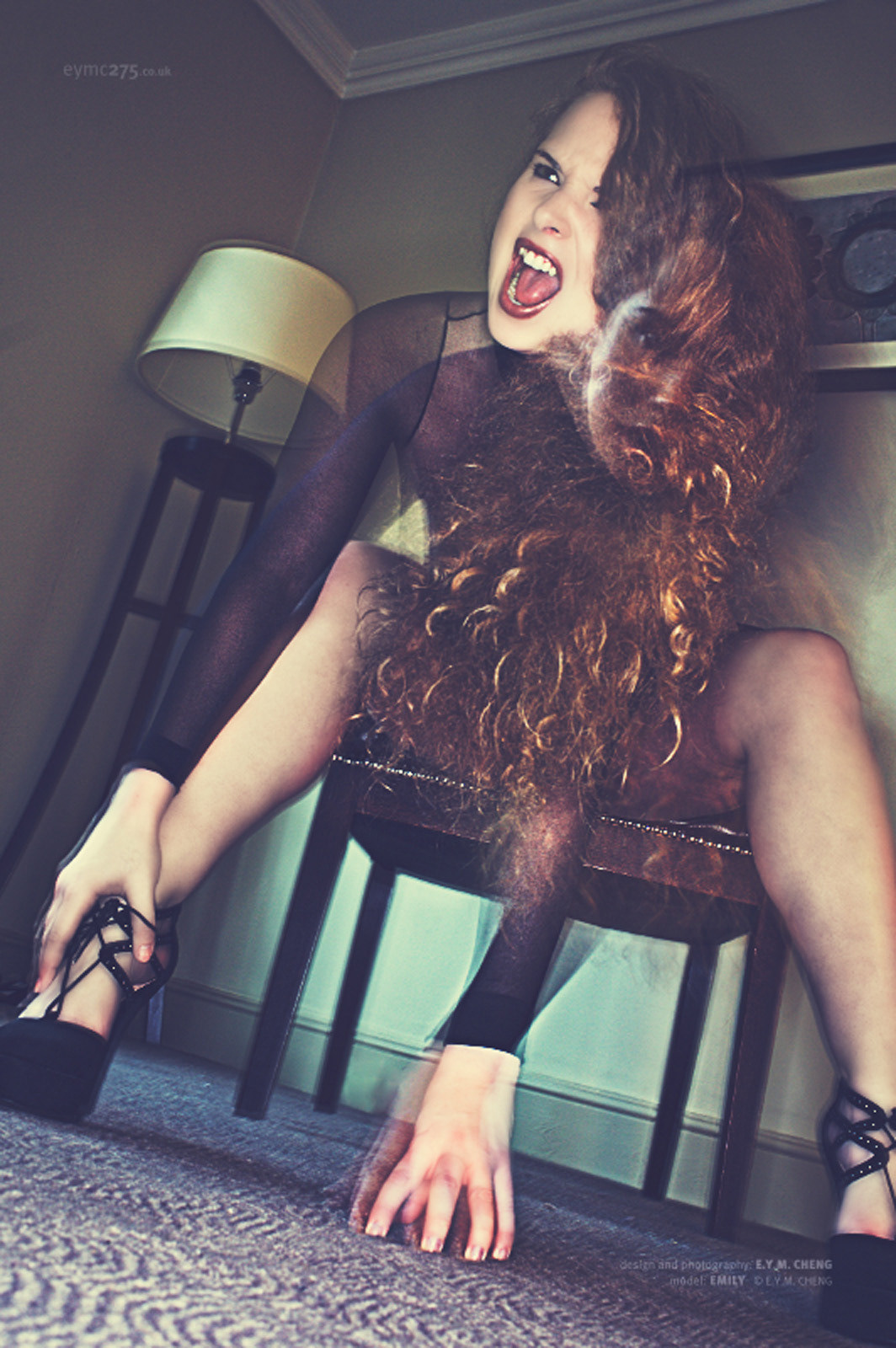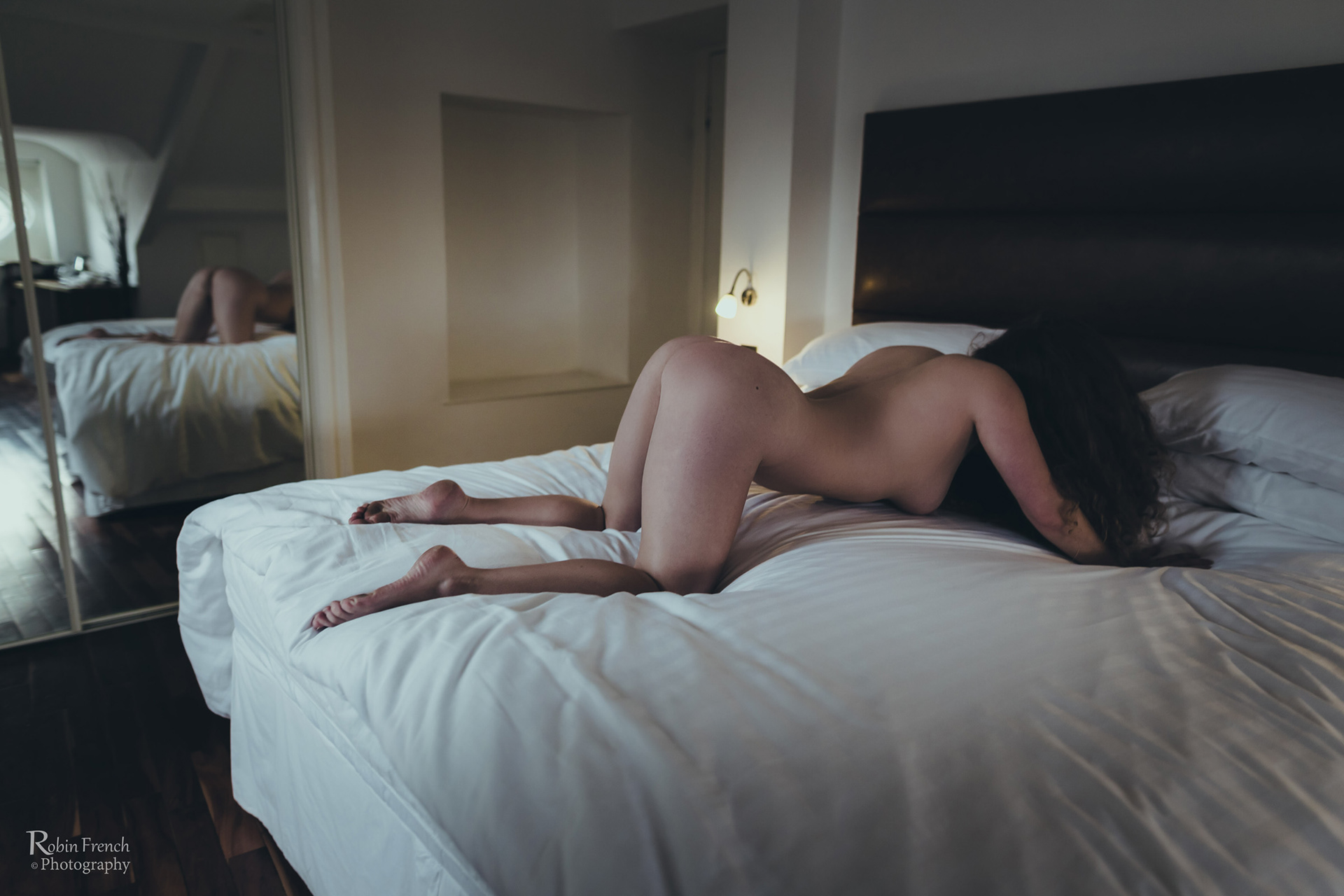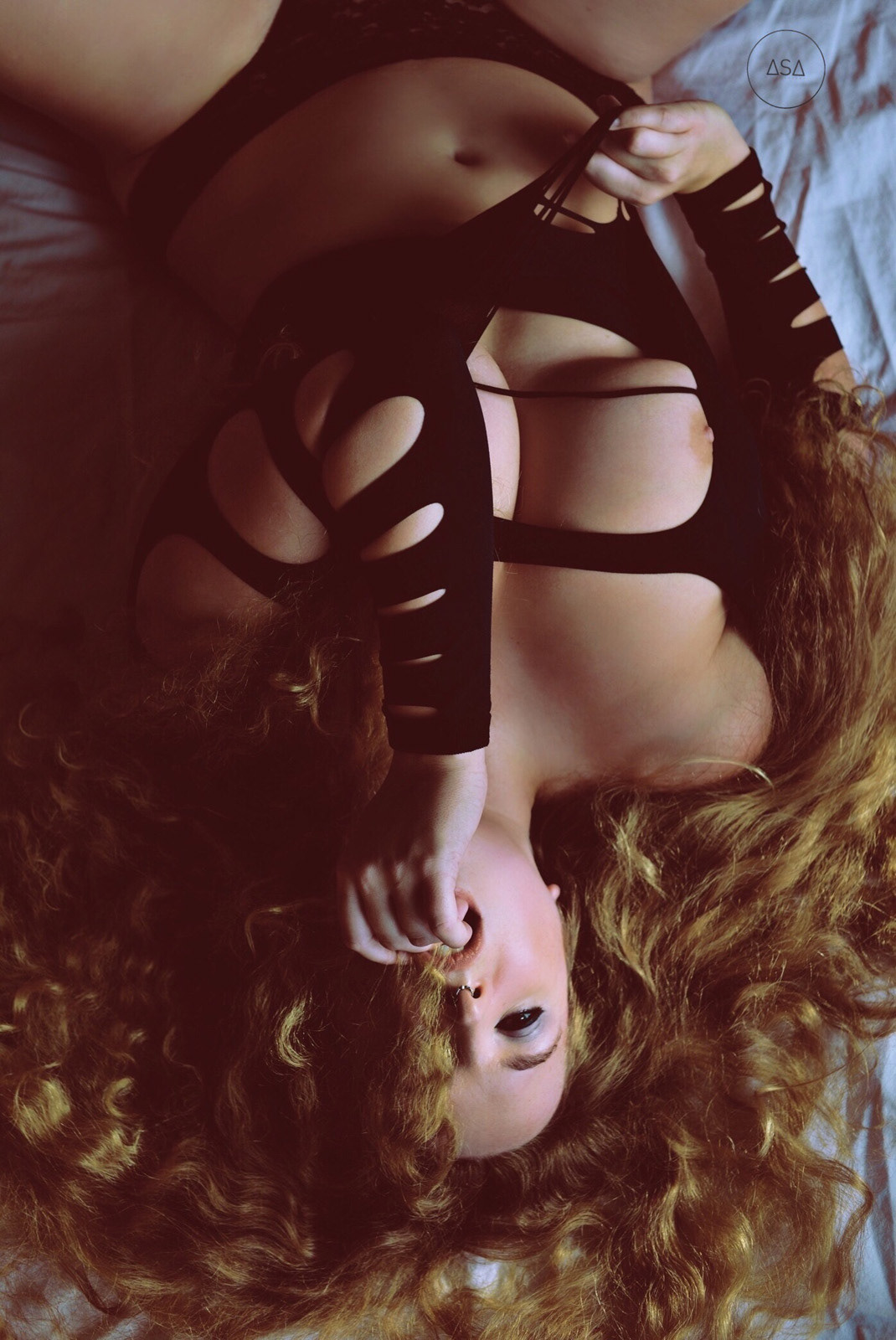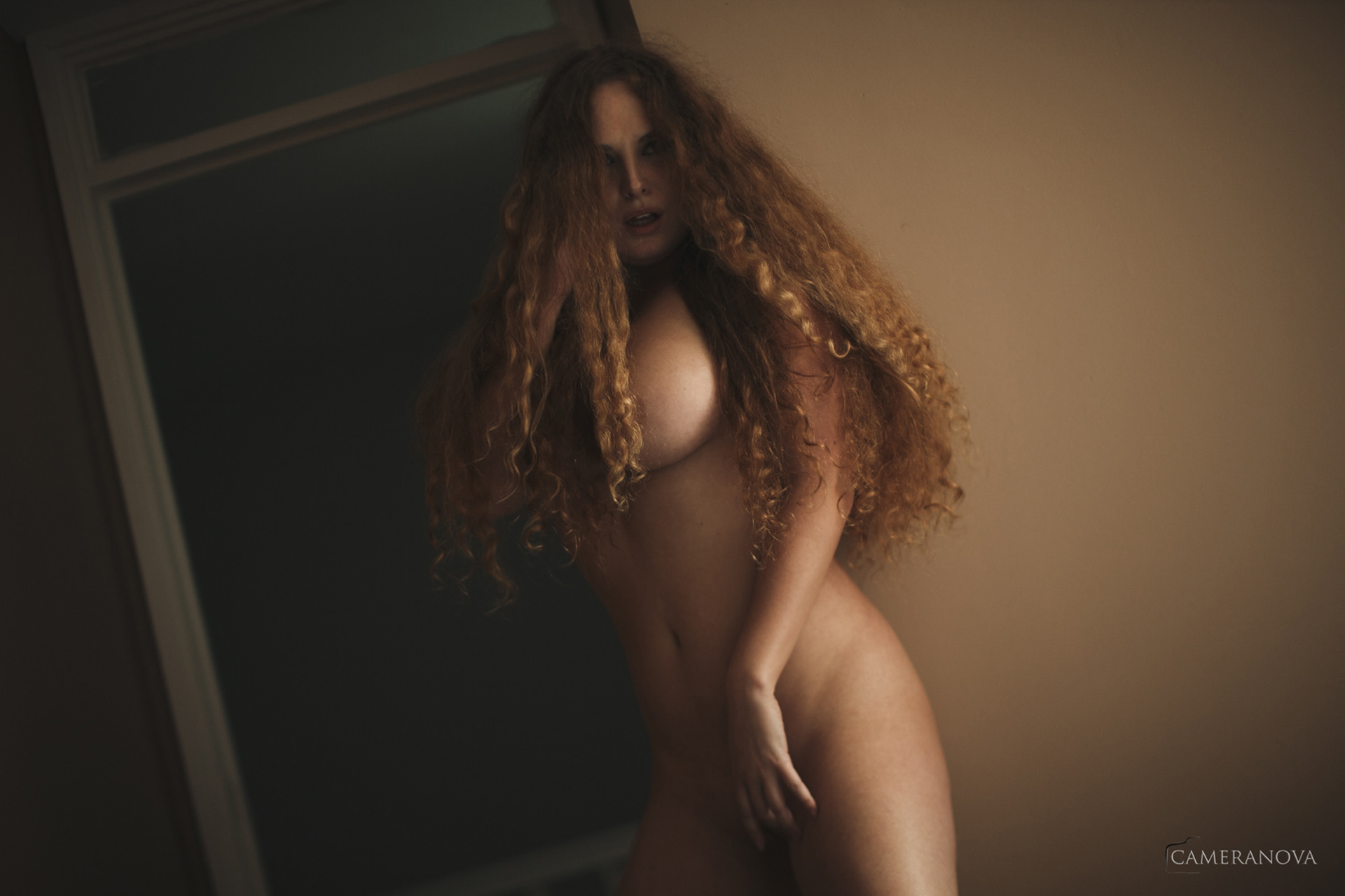 If you would like to buy signed prints, personalised sets and other personalised gifts, Emily has it all covered -
Just complete the form below specifying what item(s) you'd like to purchase and contact will be made ASAP!
A variety of images, up to erotic nude, personalised as per customer.
~ For other personalised gifts, enquire within!
All payments are made via Paypal.
Thank you!I will be in touch, Emily